ASPHER and the UCD School of Public Health, Physiotherapy and Sports Science
welcome you to the annual ASPHER Deans' and Directors' Retreat
taking place at University College Dublin, Ireland,
from 31 August to 02 September, 2023


Download the Retreat brochure here.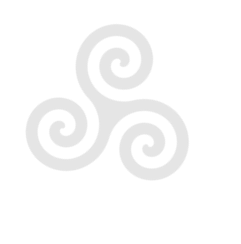 The ASPHER UCD Retreat 2023 Team attended
the World Congress of Public Health
in Roma, Italy - 02-06 May.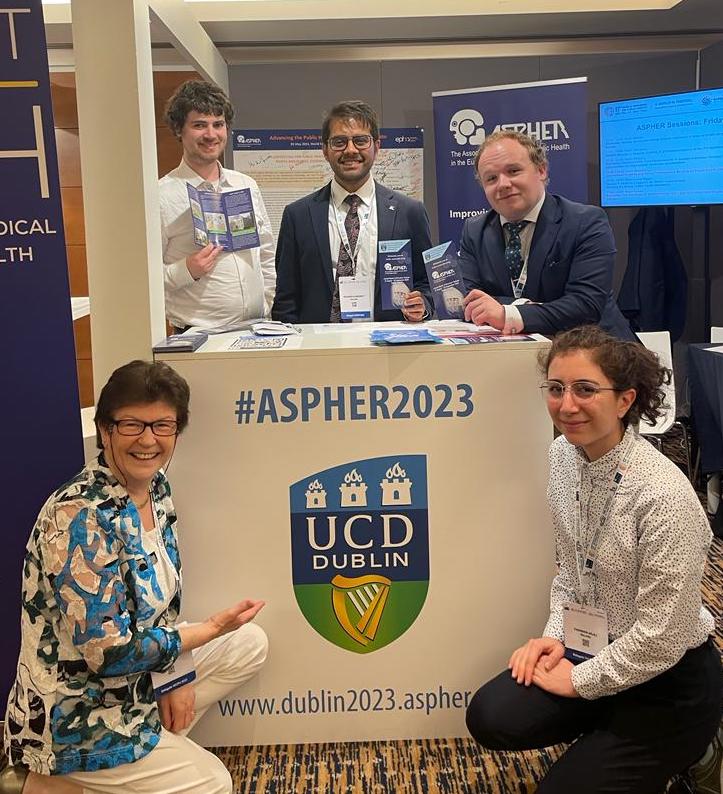 Keep an eye on the Retreat webpage for updates.